ITLC Tutorials
This site gathers together all the latest tutorials (coding or otherwise) from the IT Learning Centre at Dundalk Institute of Technology.

Be sure to drop into us if you need help getting any of these working!
Quick Links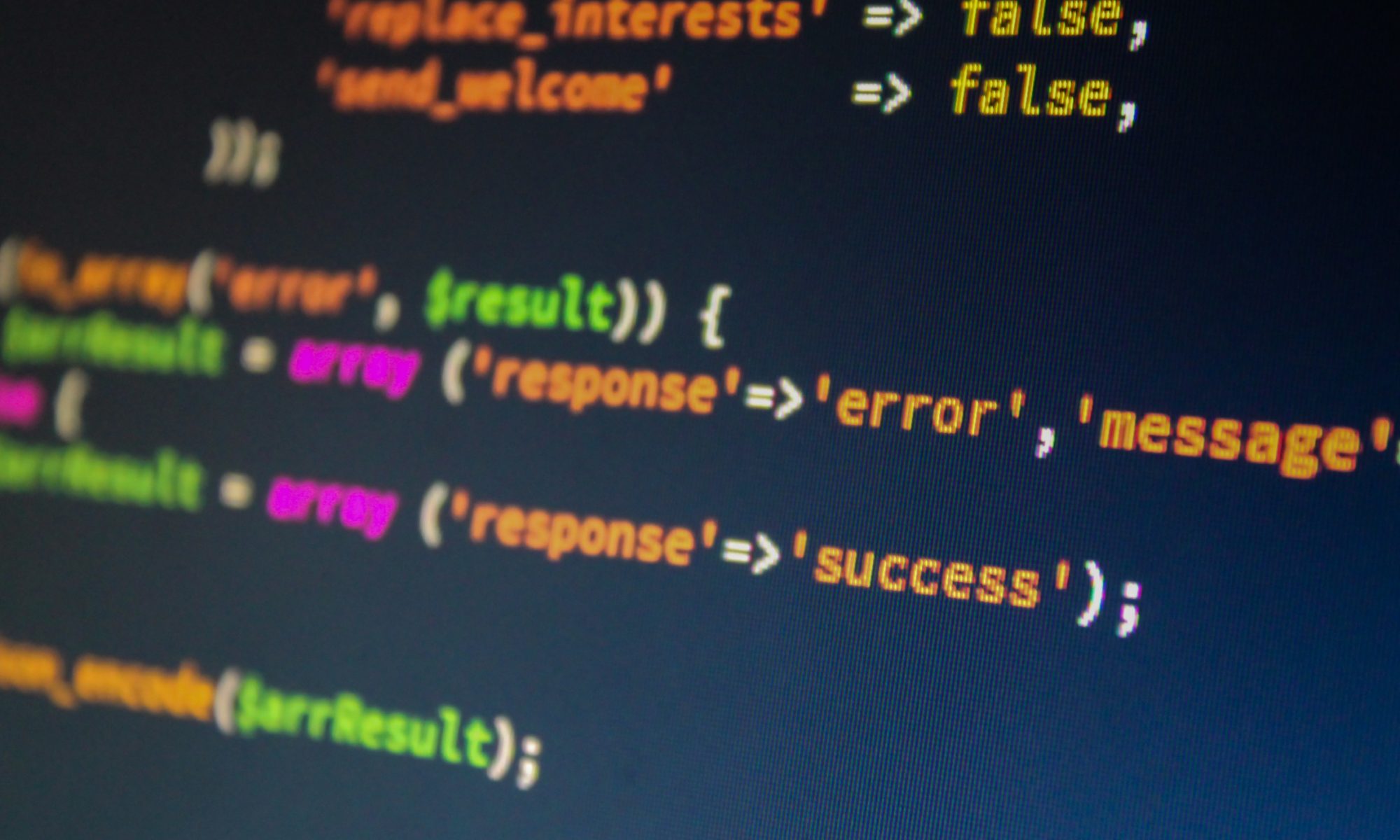 This is how you would display "Hello World" to the browser in PHP.